Current Projects
I am currently working on several projects connected to big data use by policymakers with the goal of unpacking the way data information impacts policy design in the urban context.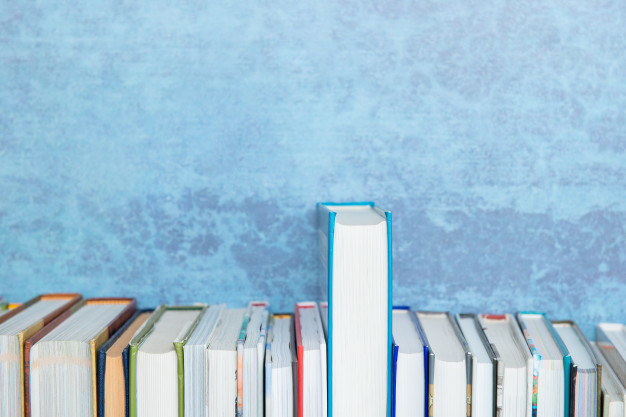 Data-driven, urban policy-making for social inclusion of young, vulnerable people
The central aim of this project is to create an inclusive school setting with and for adolescents with autism during their unstructured leisure time at school by looking at innovative data sources to identify and overcome obstacles in the school setting. This includes contextual factors, such as national and local policy, building architecture and the school environment as well as group behaviour and individual indicators.
Digitizing decentralized policy
The project focuses on the question What is the impact of the Dutch Digital Omgevingsloket on decentralized implementation? In particular, in relation to issues of discretion and accountability.The ambition to establish rules and routines in a standardized software for data collection and distribution seems to run counter to the emphasis on 'decentralized discretionary power' for the implementation at local level. In this context, the project addresses the conflicting aspects arising for bureaucrats working with the digital tools while implementing the Omgevingswet. The project is carried out together with the Dutch Environmental Assessment Agency (PBL).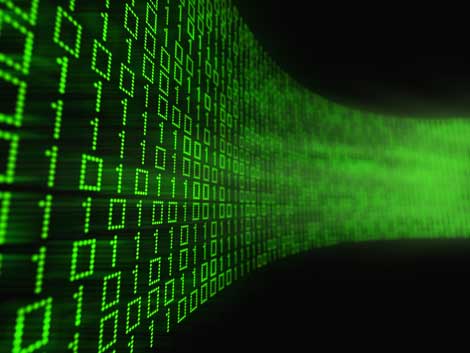 Digital Public Service Delivery
This project focuses on data-based solutions at local level in several social policy domains. Together with Prof. Sandra Groeneveld and Prof. Wessel Kraaij (LIACS) the goal is to look at the impact of big data within government and which opportunities and challenges occur for managing and using this new information in local policymaking processes. Linked to this project is the PhD research by Annelieke van den Berg. (More information)
June 2018-March 2019 - This project focused on understanding the complexities of the energy transition in The Hague by widening the perspectives of stakeholders and policymakers, and study the overall dynamics of stakeholder interaction by simulating the decision-making environment that they face in real life. This was done through a data and a policy analysis, which formed the foundation for a serious game. The project was a collaboration of Delft University, Haagse Hogeschool & Leiden University and funded by the Municipality of The Hague as part of the CID challenge.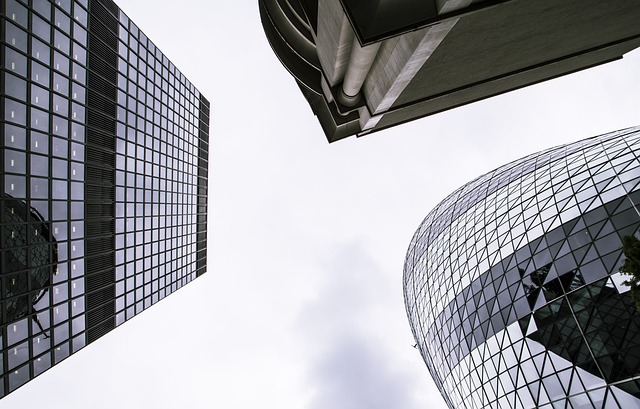 June 2017-December 2018 - This project focused on 'Robust Estimation using Aggregated Data for Urban policy making'. Together with Prof. Wessel Kraaij from the Leiden Institute of Advanced Computer Science (LIACS), Dr. José Miotto (Postdoc, LIACS) and Statistics Netherlands (CBS), the goal was to use a combination of traditional urban data (e.g. survey data) and more dynamic sources of information to support urban decision-making processes in the area of poverty. (More info in Dutch)
Governance & Data Science Collaborations
Working Papers
Work submitted for publication
Giest, Sarah. Do nudgers need nudging? The role of implementing agents in environmental policy (under review).
Giest, Sarah and Ishani Mukherjee. Impact, Location and Temporality of Behavioral Insights Teams in Government : A Comparative Perspective. (under review)
van den Berg, Annelieke, Giest, Sarah, Groeneveld, Sandra and Wessel Kraaij. Inclusivity in Digital Citizen Participation: The Effect of Social Norms to Participate on (Non)Response. (under review)
Giest, Sarah. Facilitation of high-tech networks: Cluster Policy in the life science sector. (Book manuscript, accepted for publication by University of Toronto Press, second round of revisions).
Working Papers/ Books
Giest, Sarah, Tozer, Laura and Sara Hughes. The accountability paradox of urban data use for sustainability.
Giest, Sarah and Jose Miotto. Challenges of data-driven evaluation of soft policy instruments: The poverty pass
Giest, Sarah. The changing role of hospitals in local innovation networks: Policy implications from the Illinois Medical District.
Giest, Sarah and Sarah Hartley. Responsible R&D in life science clusters.
Giest, Sarah. Resolving the Canadian innovation bottleneck: European solutions for facilitating high-technology fields.